International transport
We are a company established in the year 1992 and we own all modern trucks and trailers with a of 105 m3 with a height of 300 cm.
Our main transport routes are Austria and Italy but we also performe services to Germany, Spain, France and to the Czech Republic.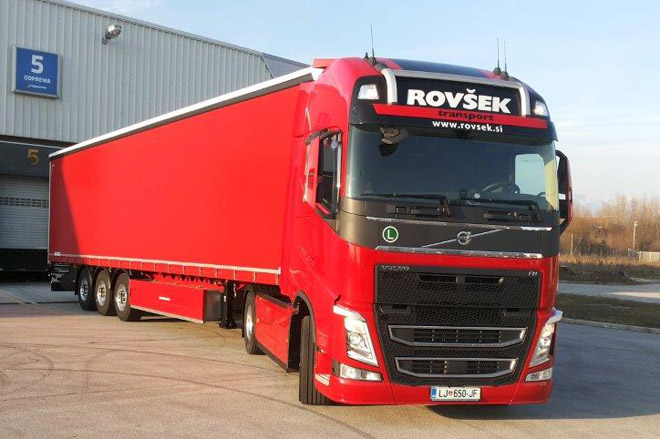 Our vehicles have the latest eco-EEV technology.
Trucks have classic trailers (taufliner) with an internal height of 278 and 283, with sliding cover and certified XL code, equipped with pallet hopper to replace 34 euro pallets.
We have a license to drive all waste materials (A) for transportation in Italy (ALBO).
For the possible damage of goods we have arranged insurance by the Zavarovalnica Triglav Insurance Company.
Destinations